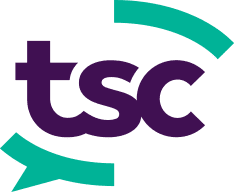 Bespoke provider of security awareness and behavioural programs and training for individuals and businesses in their home or office.
The Security Company combine their specialist experience and knowledge in the IT industry, along with their creativity, flexibility and communication skills to create unique security training experiences.
With over 20 years of experience, The Security Company has successfully implemented programs to over 200 companies fostering a culture of sustainable behavioural change and learning through tailored engagement and awareness.