Cyber Starter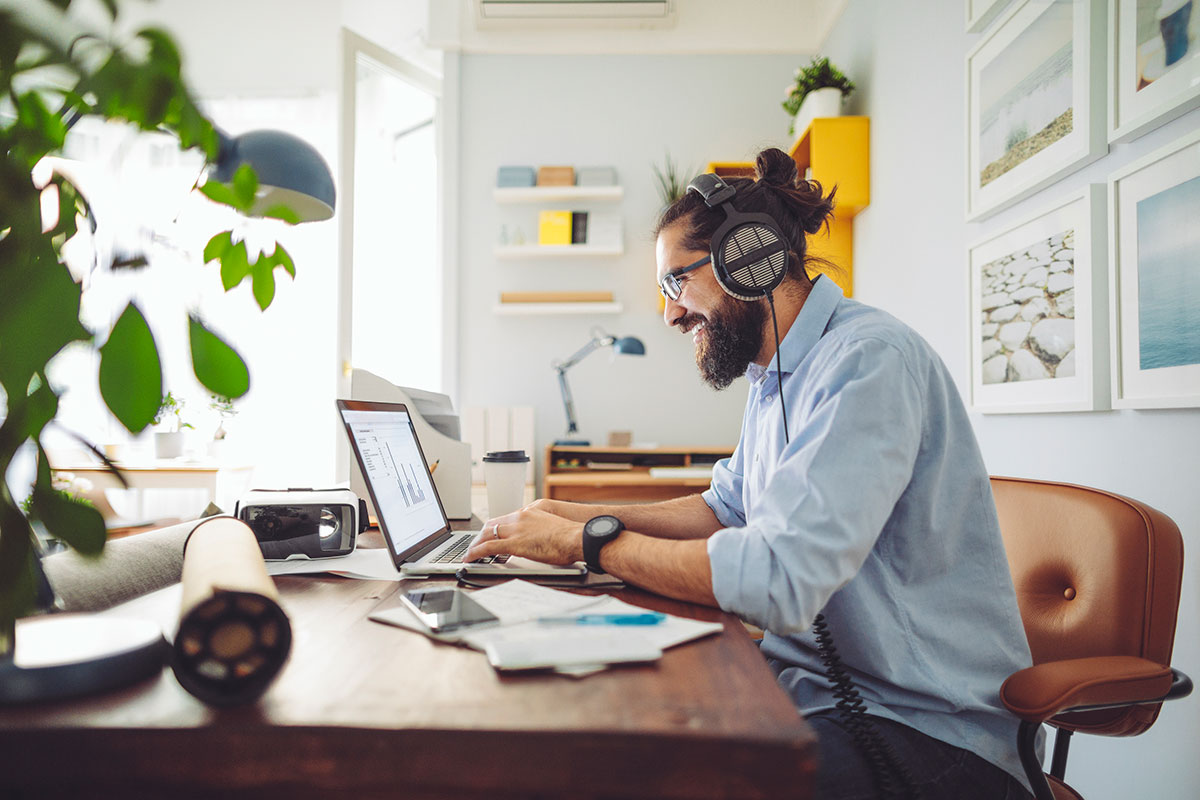 To start a career in cybersecurity, you need to lay the right foundations as building blocks for a successful career. Our cyber starter courses help you build your core IT security knowledge, leading to globally recognised certifications.
Job vacancies 20,000 jobs
Salary range $55,000 – $115,000
Typical job roles available
Service Desk Analyst
Data Support
Help Desk
Desktop Administrator
Technical Support
Field Service Technician
Associate Network Engineer
Incident Analyst
Incident Responder
Suggested courses
CompTIA A+
CompTIA Network +
CompTIA Security +
CompTIA CySA+
Cyber Accelerator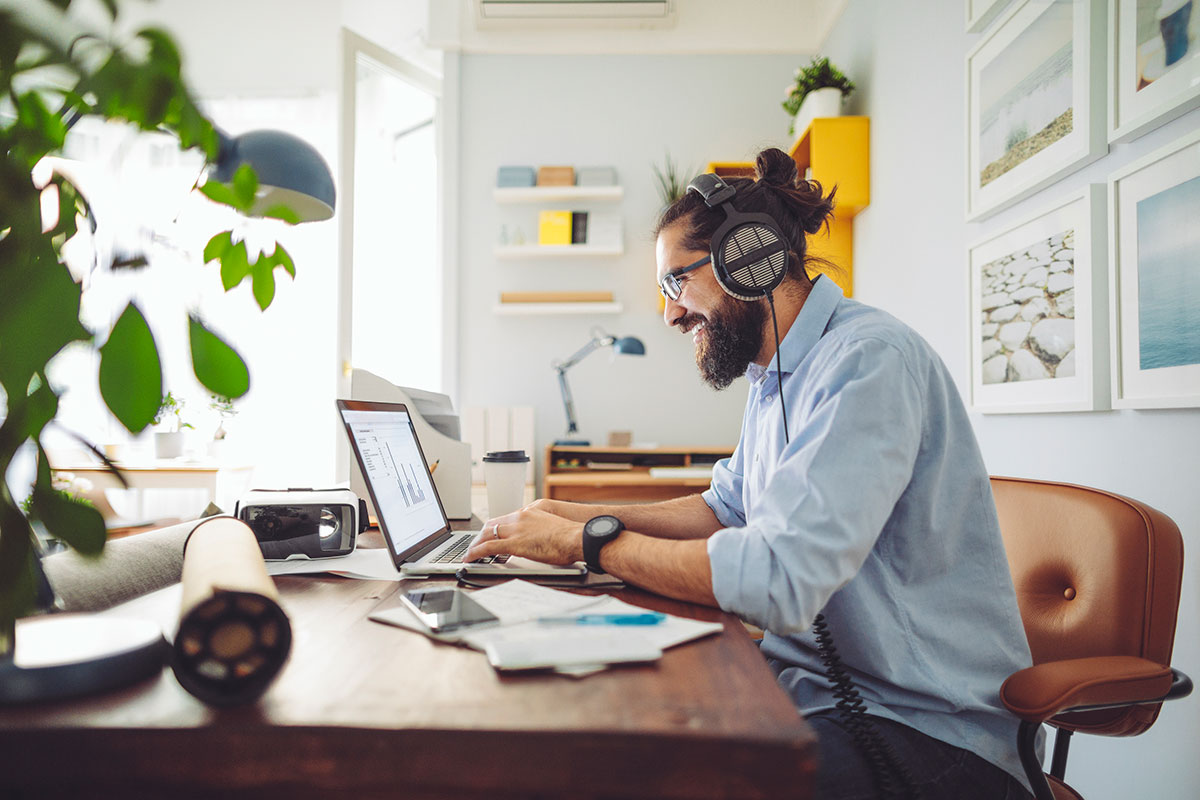 If you are already on your technology career path, we provide a range of courses to boost your cybersecurity career. Our cyber accelerator courses include penetration testing, network security, compliance and operational security, threats and vulnerabilities training, as well as application, data and host security courses.
Job vacancies 17,600 jobs
Salary range $75,000 – $170,000
Typical job roles available
Cybersecurity administrator
Threat intelligence analyst
Vulnerability analyst
Penetration tester
Cybersecurity analyst
Cybersecurity consultant
IT security engineer
Network administrator
Network security operations
SOC Analyst
Suggested courses
CompTIA Security+
CompTIA Cybersecurity Analyst CySA+
CompTIA PenTest+
EC Council Certified Ethical Hacker
EC Council Certified Network Defender
CCENT – Cisco Certified Entry Network Technician
CCNA – Cisco Certified Network Associate
Juniper Network Certified Associate
Google Cloud Certified Professional
Cyber Expert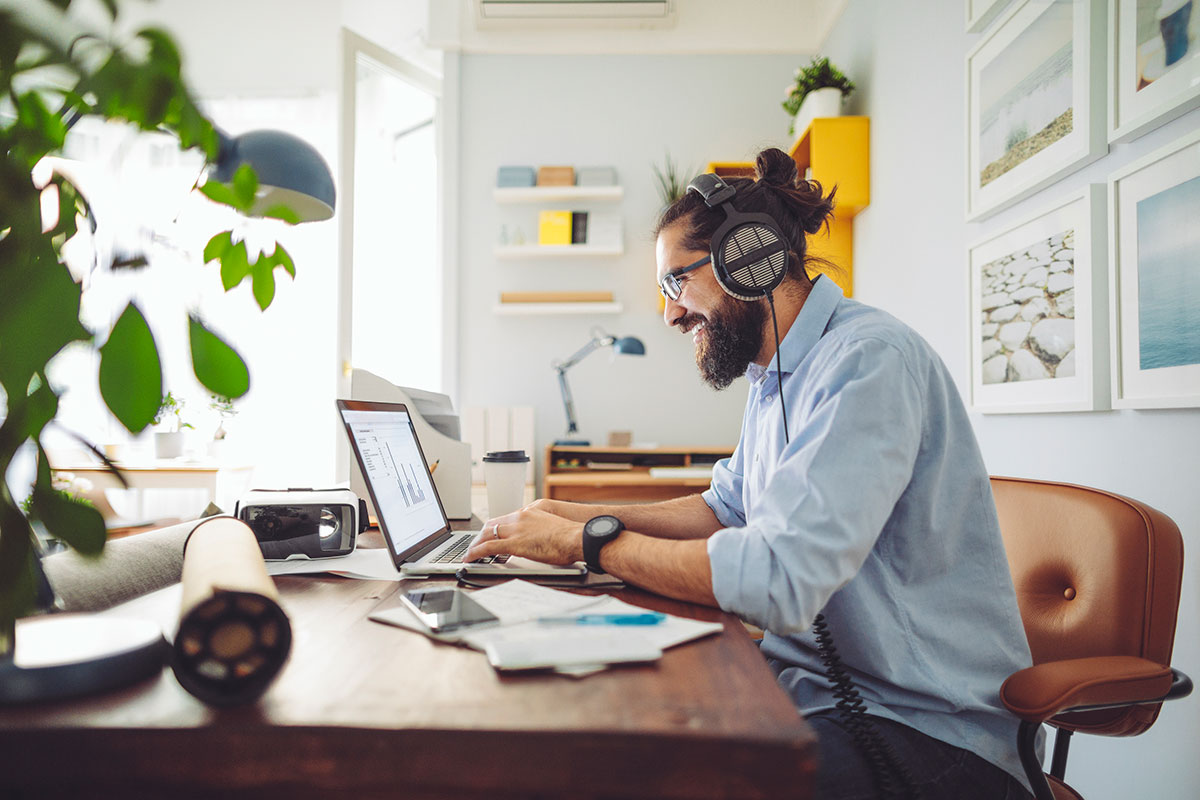 For experienced technology practitioners who wish to complement and confirm their expertise, we provide advanced certifications that validate critical thinking and judgement across a spectrum of security disciplines in complex environments.
Job vacancies 4,000 jobs
Salary range $130,000 – $180,000
Typical job roles available
Cybersecurity architect
Cybersecurity engineer
Cybersecurity manager
Technical lead analyst
Cybersecurity consultant
Chief Information Security Officer
Suggested courses
CompTIA CASP+
Cisco CCNP Security
EC Council Advanced Penetration Tester
EC Council CHFI – Computer Hacking Forensic Investigator
CISSP – Certified Information Systems Security Professional
CASE – Certified Application Security Engineer
CISM – Certified Information Security Manager
CCISO – Certified Chief Information Security Officer